Training
log in button coming soon!
The professionals' choice service center program has partnered with delphi and other top suppliers to provide valuable training aimed at every position in your business.
this online program Features interactive modules, webinars, tests, and how to's. Whether your top technician wants to learn more about electric vehicles, or you want to start a new service advisor with the knowledge to properly advise customers, this program has the elements you need.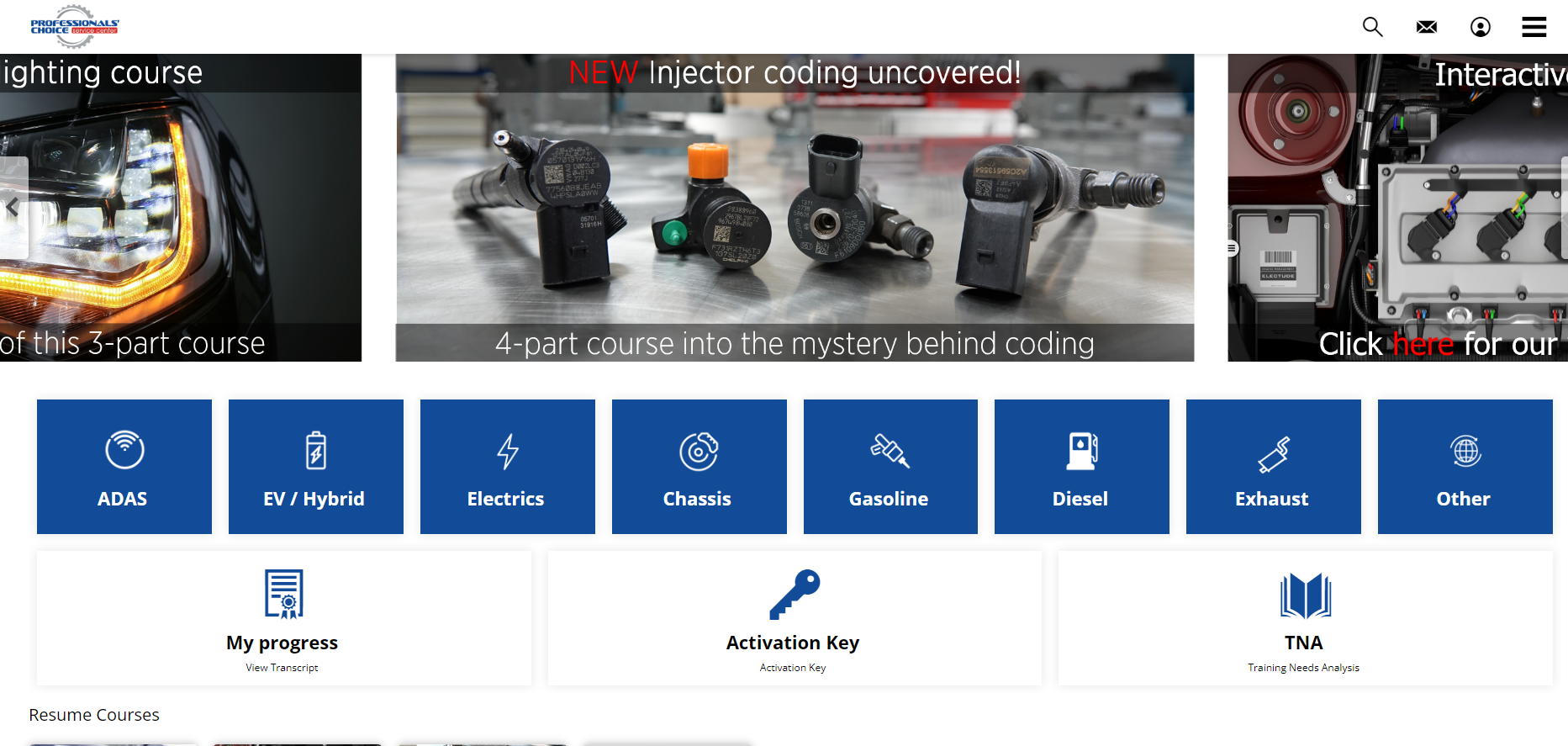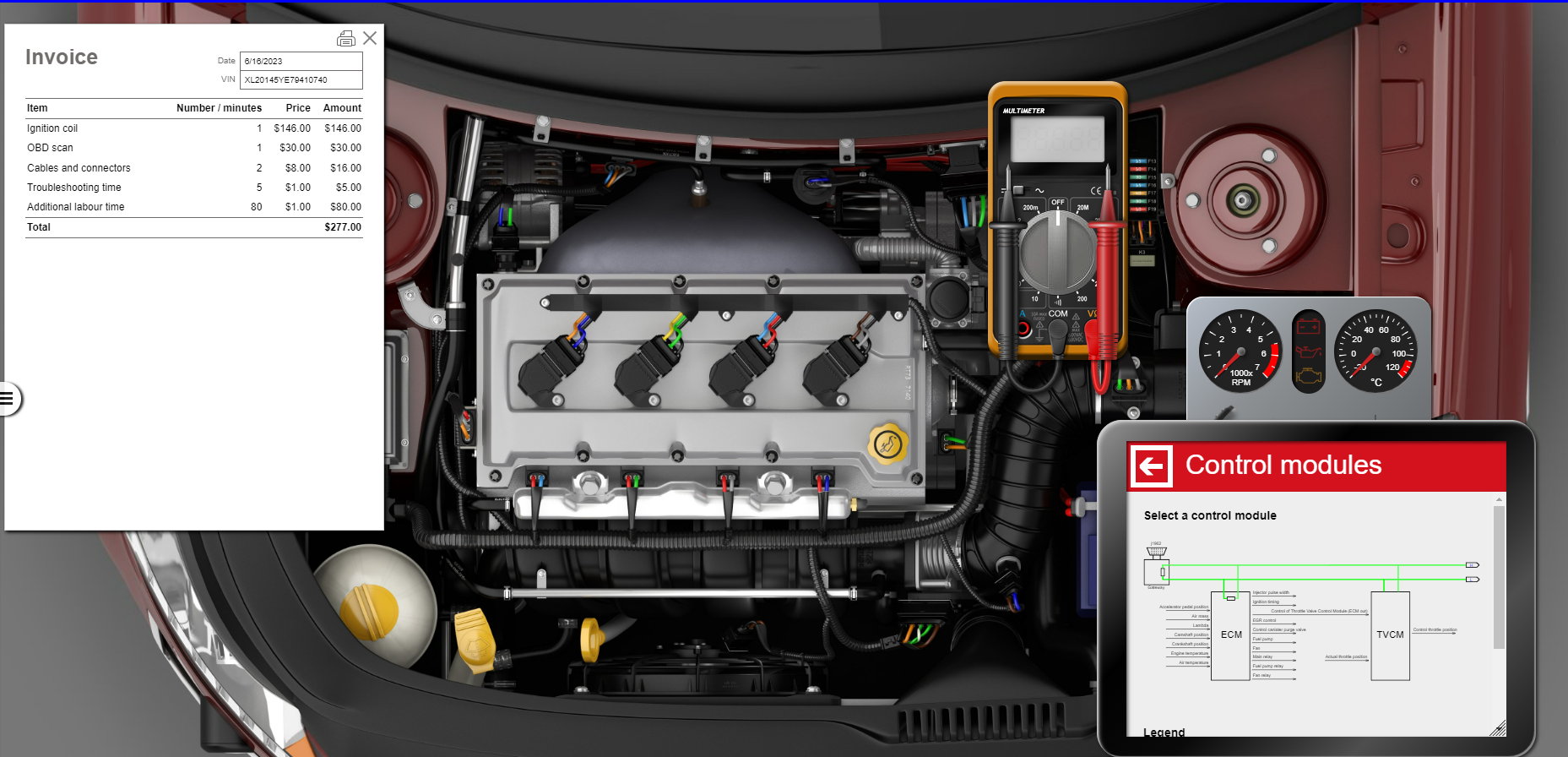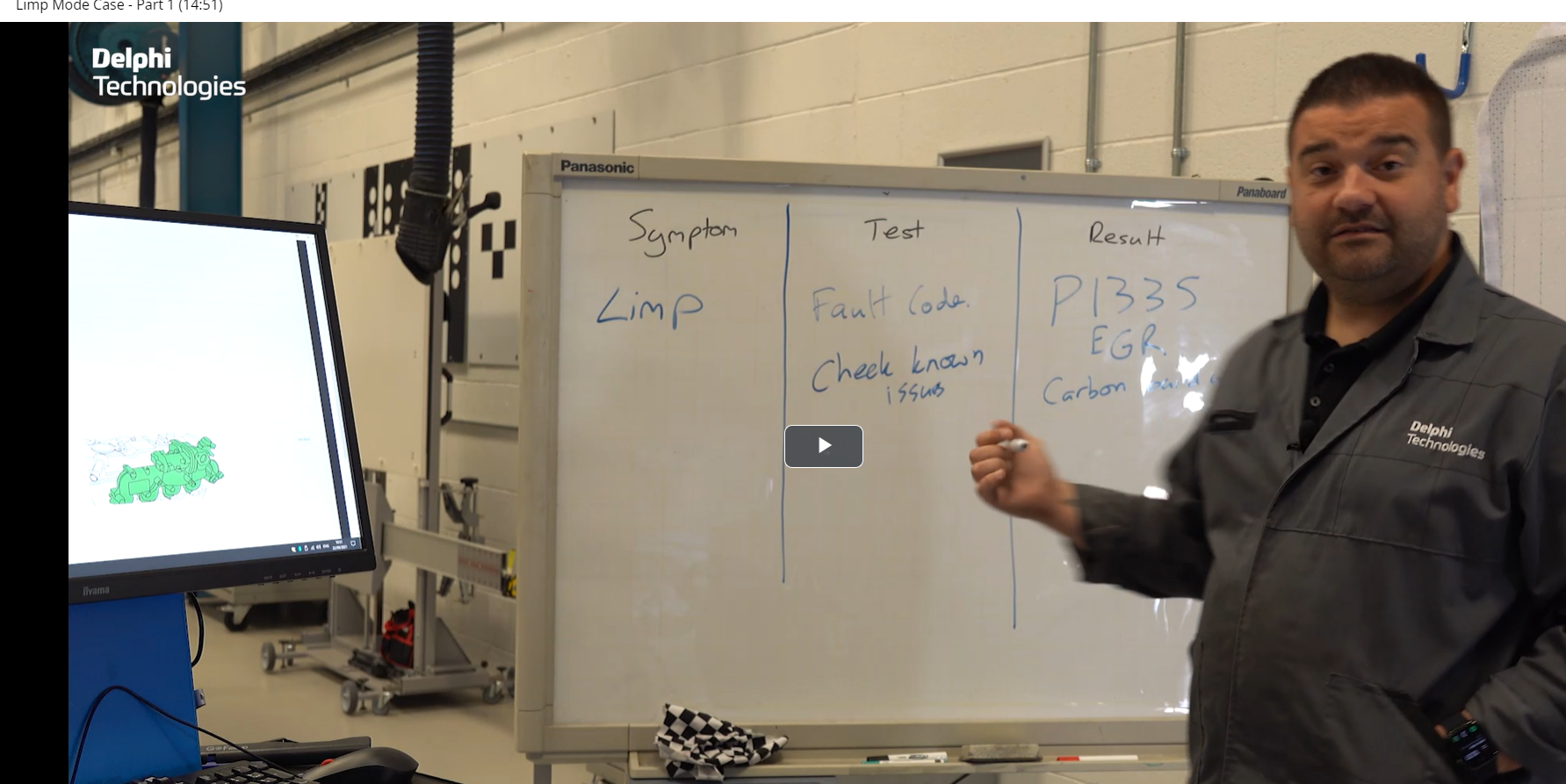 login Button Coming soon!
---